We are on a mission to make businesses better.
---
We passionately believe that IT is key to unlocking productivity and efficiency. We shake our head in disbelief at the number of businesses that have "moved to the cloud" but haven't made full use of all that it offers. Kambium is a suite of tools and methodologies that enable businesses to make more sense of how IT can help them and help them make that change.
Microsoft Certified
As well as being certified subject matter experts, our team are experts at training - making learning easy and interesting.
Practical
We focus on solving business problems, ensuring IT is helping you achieve your business goals.
Experienced
Kambium is the result of working with hundreds of organisations in every vertical - from medium size to large enterprises.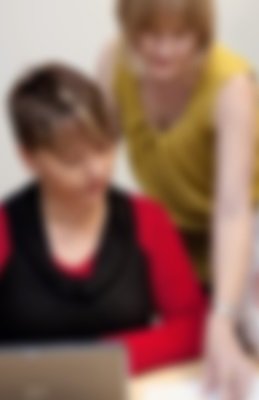 Flexible
Our engagements are tailored to your needs - not a "one size fits all" approach.
Efficient
We are happy to talk in a meeting room or in a cafe about how Kambium can help you.
Proven
Have a glance at our testimonials to see how much our clients value our services.